EP249 How Attachment Styles Affect Intimacy in Relationships with Julie Menanno, Licensed Marriage and Family Therapist and Author of The Secure Relationship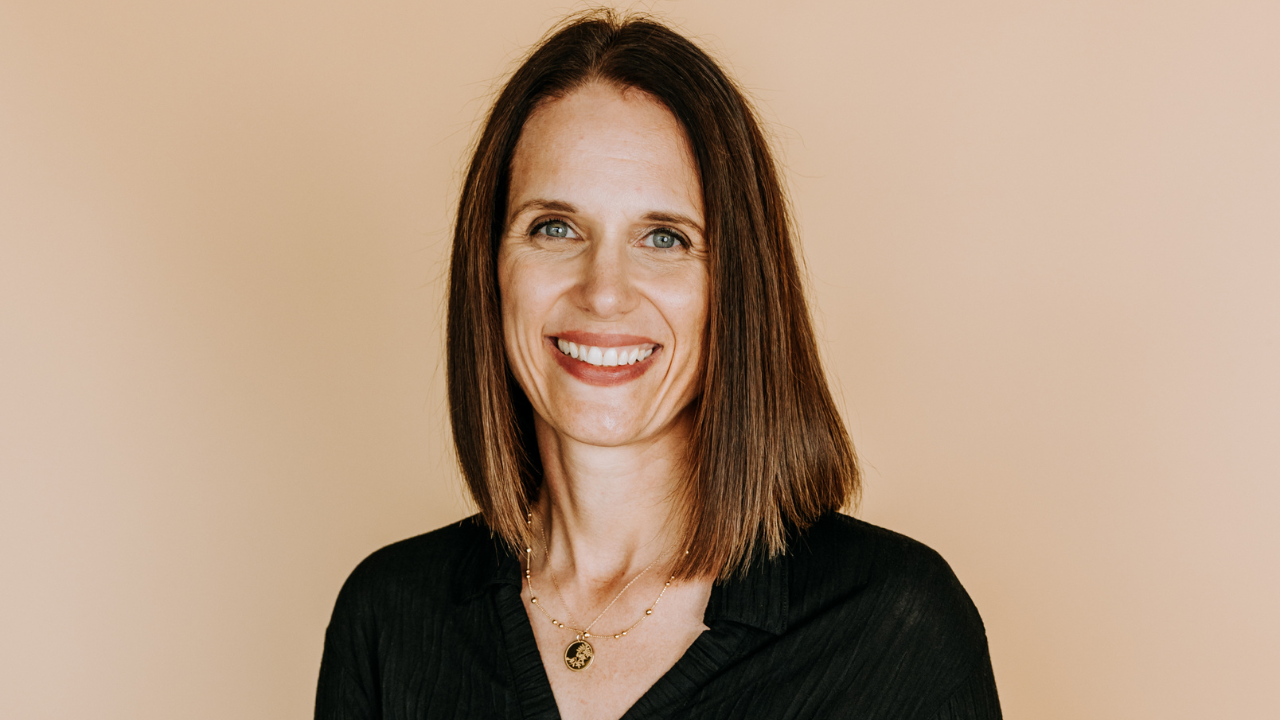 What kind of attachment style are you?
Attachment styles affect the intimacy in our relationships, which is why it is important to know what your attachment style is.
We've got a medical professional in the studio today! Julie Menanno is a Licensed Marriage and Family Therapist, as well as a Licensed Clinical Professional Counselor and author of The Secure Relationship: Quick Tips - A Guide to Getting Unstuck from a Negative Cycle and Finding Attachment Security with Your Partner.
Her mission is to make the insights and practical skills she uses to treat couples in her private practice more accessible to a wider population.
In the episode you will learn about:
✔️Attachment styles in relationships
✔️How avoidant attachment style impacts relationships
✔️How anxious attachment style impacts relationships
✔️How to develop healthy emotional intimacy
✔️What a secure relationship feels like
Tune into our new episode on YouTube https://youtu.be/7Zh1QZJYUYA


Stay Connected with Julie Menanno
Instagram | https://instagram.com/thesecurerelationship?igshid=YmMyMTA2M2Y=
Website | https://www.thesecurerelationship.com/
Tune Into This Week's Episode of The Pleasure Positive Podcast - by Clit Talk
Pleasure Positive Resources
Download our free audio training: The Ultimate NO BS Guide to Self Pleasure & Sexual Intimacy
💦On our top-rated sexuality podcast, we've synthesized 200+ episodes with the best sex, intimacy, and masturbation hacks.
💦Take your self pleasure game from 0 to 100 real quick and blow any partner's mind in bed.
💦This FREE Audio Training takes you step by step to explore your sexuality, communicate more meaningfully around desires and uplevel your bedroom mojo.
VISIT http://clittalkshow.com/guide to sign up and get access.
Stay Connected with Pleasure Positive